Every message sent via Kaymbu and Daily Note can be retrieved, viewed, and tracked for delivery and opens by each recipient. This is a wonderful tool to learn how your families are engaging with the content you send out, as well as keeping a record of all information if you ever need to print something for your archives.
Each plan we offer has various lengths of Sent Messages retrieval.
Free - 7 days
Basic - 30 days
Pro - unlimited
To view your Sent Messages, go to Menu > Reports > Sent Messages.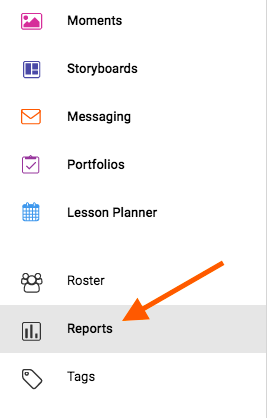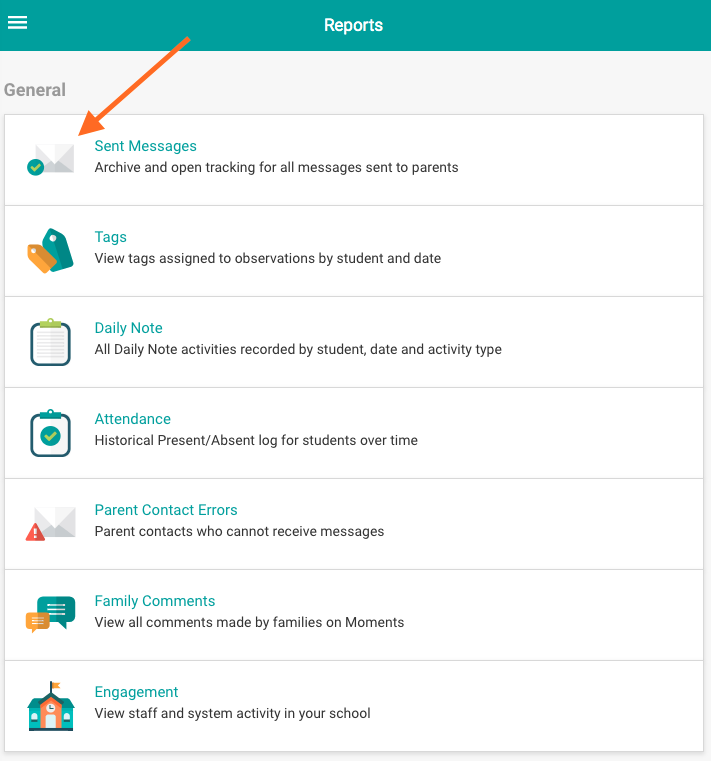 From there, you can sort by student, date, and type of Message. Directors can sort between classrooms, and Administrators can sort by center.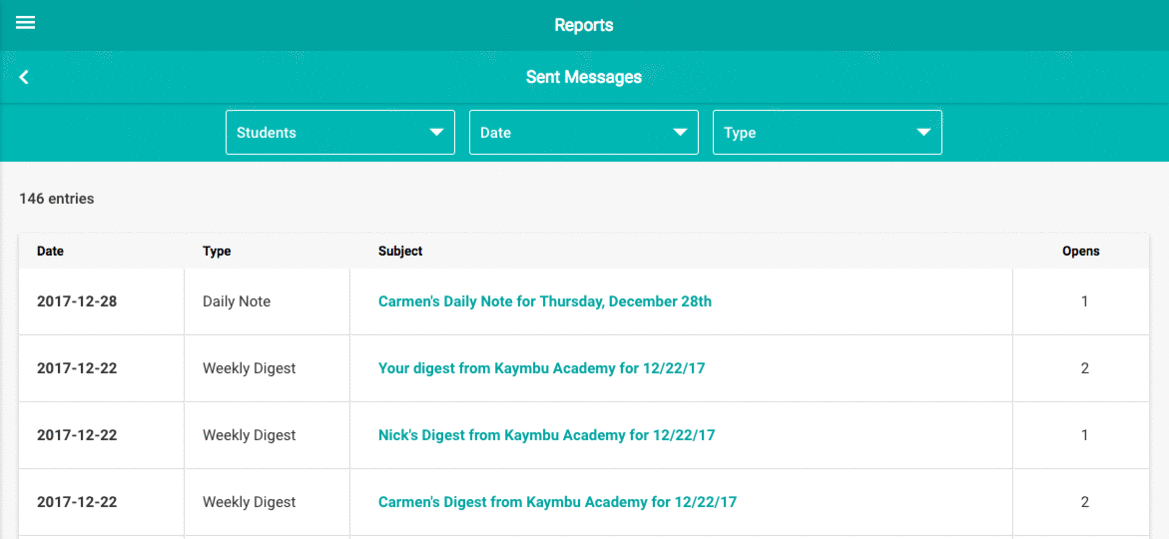 The main Sent Messages screen will show you when the message was delivered, the type of message, the subject, and the total number of opens. If you click into Message Details, you can see each recipient's individual open rates, as well as view the Message in full. You'll also be able to print from this section as well!