We're happy to report that our new Reports feature is now live! In Reports you will find easily accessible and digestible information about your students. With just a few clicks, important data can be accessed by teachers and administrators at any time!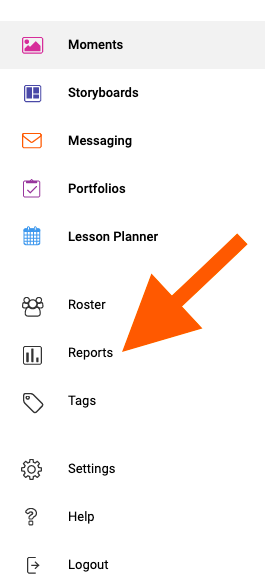 Under Menu>Reports you will find the following menu items including Sent Messages, Daily Note and Attendance.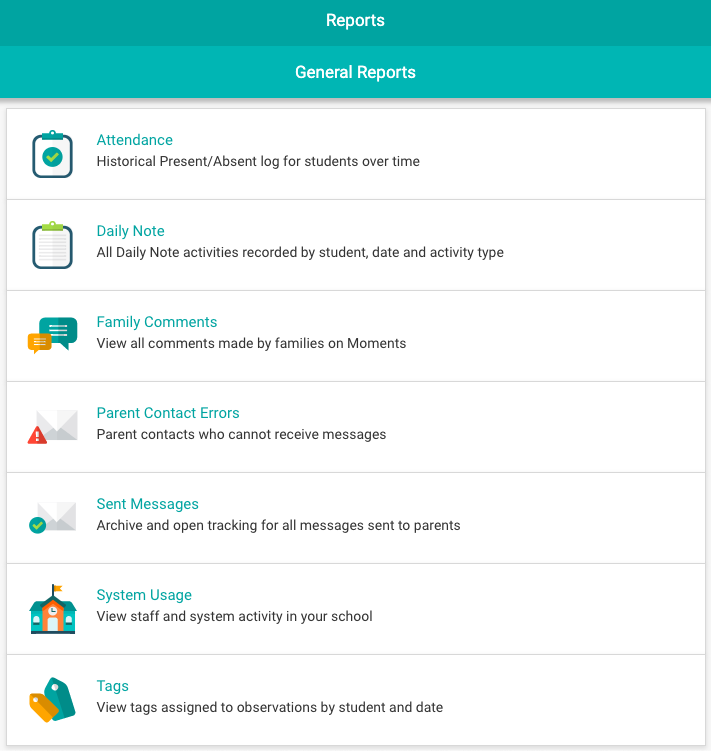 Daily Note
Particularly useful for infant and toddler classrooms, Daily Note allows teachers to send notes to parents quickly and easily. Track nap times and meals, log various activities, and keep parents updated on needed supplies, all with a few simple taps. This website feature collects all the information gathered in the Daily Note app, and makes it easily accessible. Go to Menu > Reports > Daily Note to see all the information, which can be sorted by student, date range, or activity.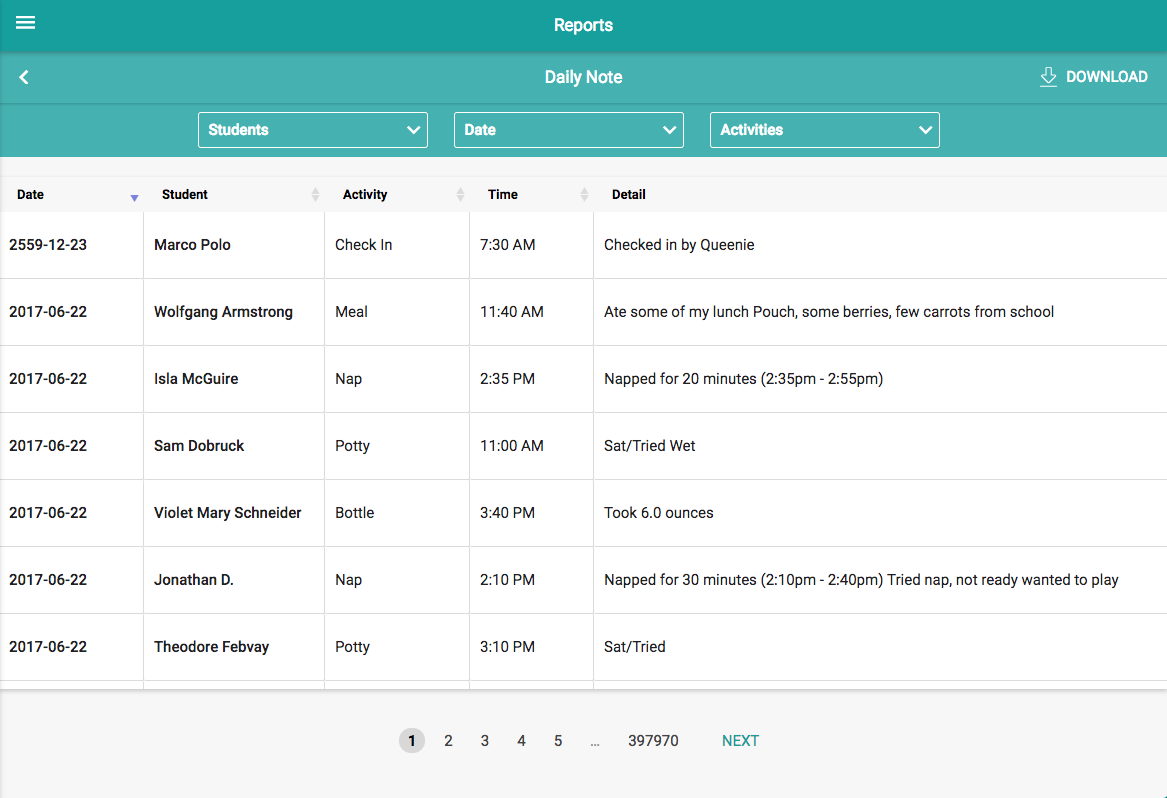 Attendance
The who's, where's, and when's of attendance are easily facilitated by our Attendance feature, which tracks Check-ins and Check-outs from Daily Note. Under Menu>Reports>Attendance you can paperlessly track all of this important information. Filter by school, classroom, or student to see the data!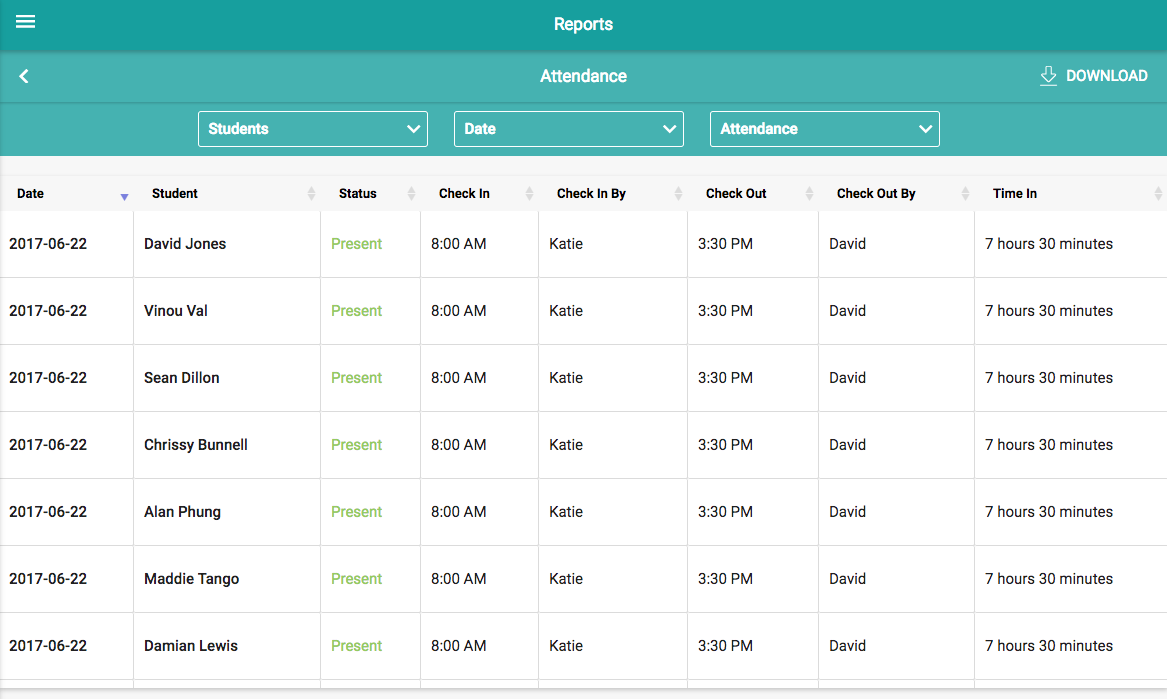 *Learn more about our Tags Report feature here!
Reports FAQs
Will this change affect my sent mail?
Absolutely not! You will be able to access all of your messages, just go to Menu > Reports > Sent Mail.
Do I have to use Daily Note and Attendance?
These features might not make sense for all users, and do not need to be used. But if you'd like to learn more, please let us know!
How do parents receive the information from Daily Note?
Parents can receive the information through the Daily Note app, or by email.