What happens when a Message is sent?
Messages are sent through Kaymbu's Messaging feature and received by email, text message, or to the Kaymbu for Families app. Sent messages can be viewed and tracked through the Sent Messages Report. This report is a wonderful tool to see if your families have received and opened the content you send out and is useful if you need to print something for your archives.
Table of Contents:
Sending Messages
Messages are sent to families by email and/or text message based on their communication preferences. The default method of communication for families is email. Text messaging will only be used for urgent communication unless the Mobile Notification SMS is on. For more information about Family Contact Settings, click here.
To send a Message, go to Menu > Messaging. Select recipients and compose your message. You can also include attachments by selecting the small paperclip icon or select to send your message as urgent.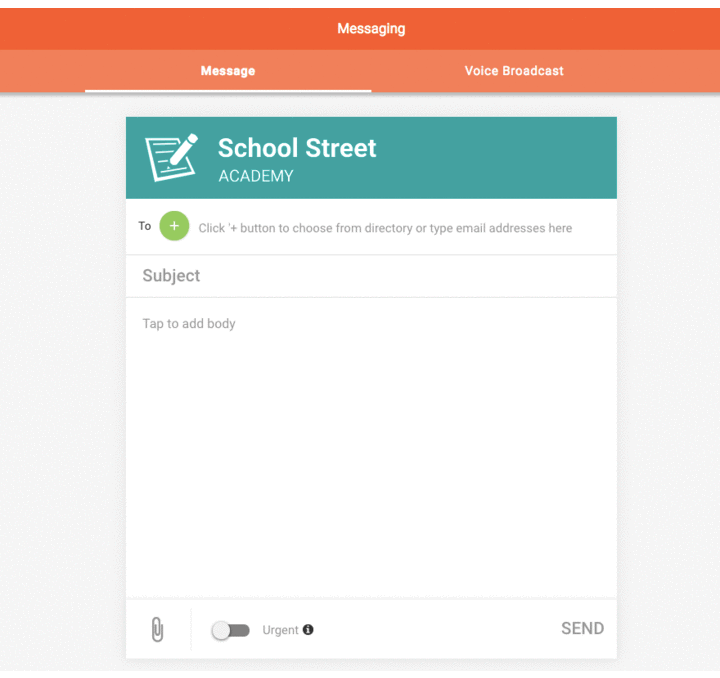 The ability to send communications as a text is only available on certain subscription plans. Please reach out to us at help@kaymbu.com if you have any questions!
Sent Messages Report
The Sent Messages Report is an archive for all Messages sent to parents. It includes the date the Message was delivered, the type of Message, the subject, the total number of opens, as well as the ability to view the Message. Based on your subscription, you may have a limited retrieval window to view sent messages. Please reach out to us if you have any questions!
Viewing Sent Messages
To view your Sent Messages, go to Menu > Reports > Sent Messages.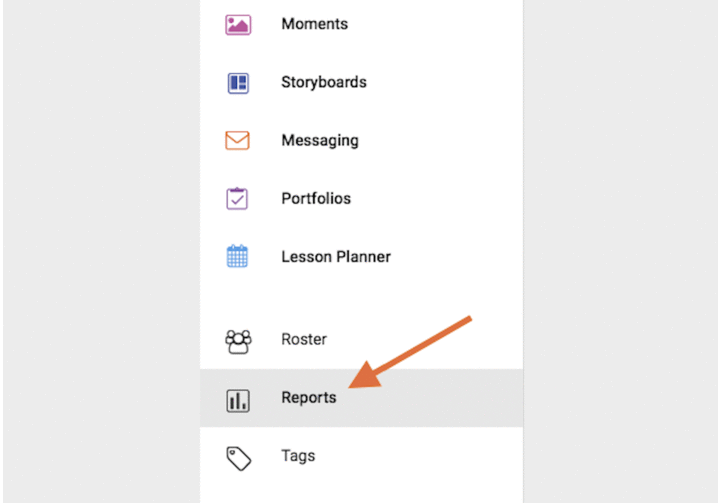 From there, you can sort by student, date, and type of Message. Directors can sort by classrooms, and Administrators can sort by the center.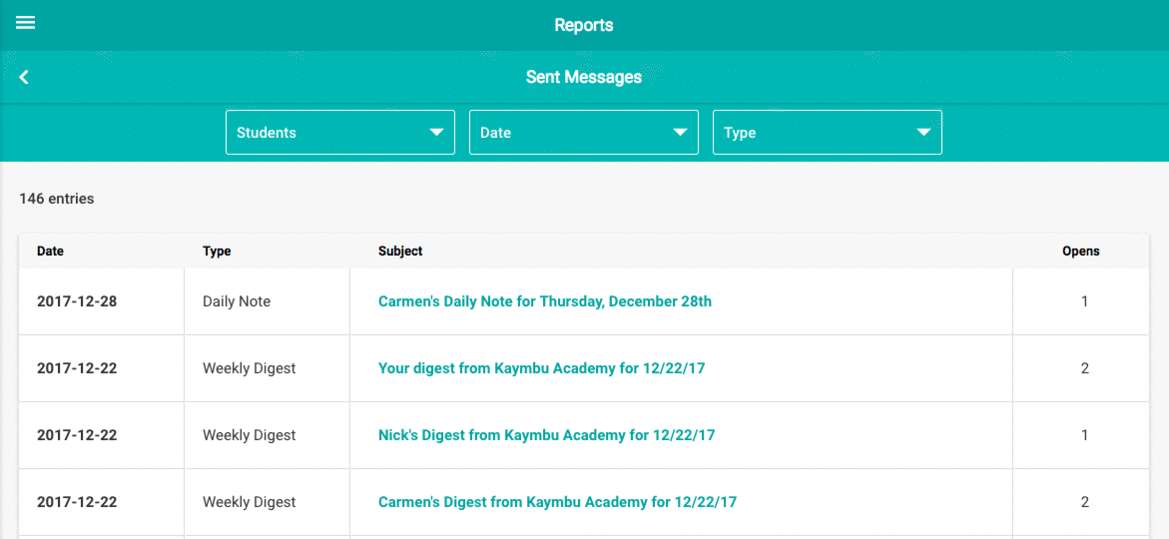 The main Sent Messages screen will show you when the message was delivered, the type of message, the subject, and the total number of opens. If you click into Message Details, you can see each recipient's individual open rates, as well as view the Message in full.