Kaymbu Portfolios can include a customized rating scale, teacher comments, and Moments, which add a visual dimension to the learning narrative.
When you are editing your Portfolio, each section will automatically have all of the Moments that exist at the intersection of the Tag and child that were captured during the date range you chose when setting up the Portfolio. Simply click on the Moments you'd like to include to select them.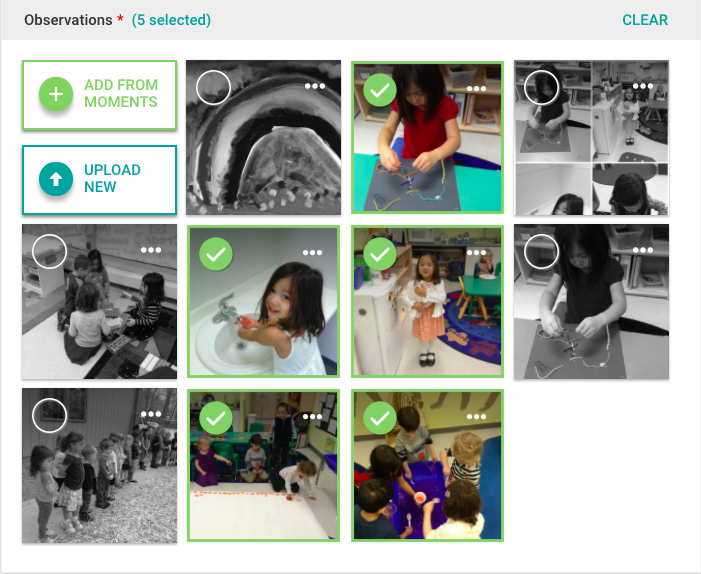 If you need more Moments for your Portfolio, it's easy to add them!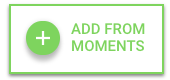 Add From Moments allows you to select Moments to add to this section of the Portfolio. You'll be able to select all of the Moments you'd like to add in, and when done you'll be returned to the Portfolio section you're working on.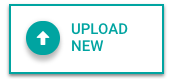 Upload New allows you to upload media directly from your device to the Portfolio. The media will also be uploaded to your Moments page through this process as well!