Based on feedback from both school and families, we are proud to introduce a new app - Kaymbu for Parents! Families can use the app to access all of their school communications in one place.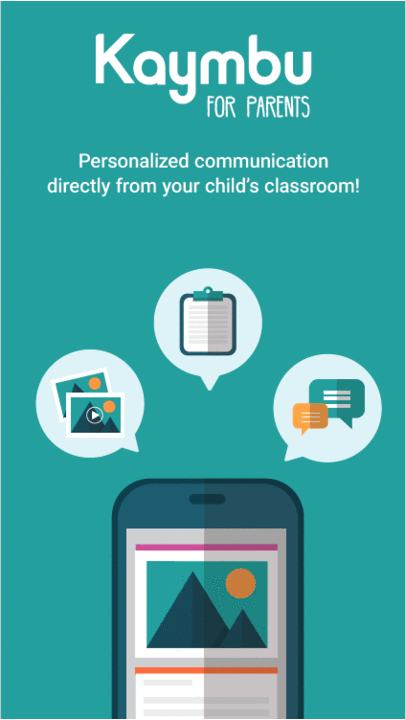 What does this change for me as a teacher or Director?
Absolutely nothing! Kaymbu for Parents is designed to allow families to view all information you share with them in one central location. There's no set up required on the school side of things, and this additional feature should not alter your current workflow and use of the Kaymbu program at all.
What do families see in their Kaymbu app?
Families will see the Moments, Storyboards, Messages, and Daily Notes shared with them by the classroom teacher. Families do NOT see a "live feed" of information (for example, a specific activity such as nap in a Daily Note that hasn't been sent). Rather, families will be able to view information after the classroom teacher has chosen to share the information!
Can families edit any information connected to their child's profile?
Families can NOT edit any of the information you share with them, such as photos with captions, Daily Notes, content within Storyboards, etc. All media and content is still fully controlled on the school side of things! 
Families CAN edit their own contact information if needed. If a family member gets a new email address or decides to update their phone number, the individual can update this through Settings in Kaymbu for Parents. We hope this ends up resulting in less management work for schools!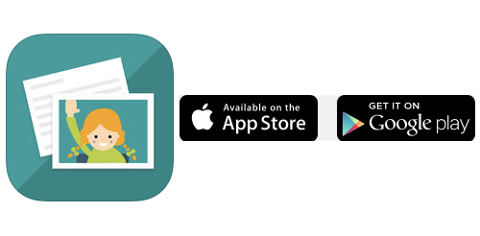 How do families download the app and access their child's profile?
Search for "Kaymbu for Parents" in the App Store (iPhone) or Google Play (Android phones)
Download the app
Enter the email or phone number connected to your child's profile
A four digit pin will be sent to the email or phone number you entered
Enter the four digit pin to finish logging in!