Wondering what's new with Kaymbu? The Kaymbu software platform is regularly updated with new features. Below, you'll find more information on our most recent updates!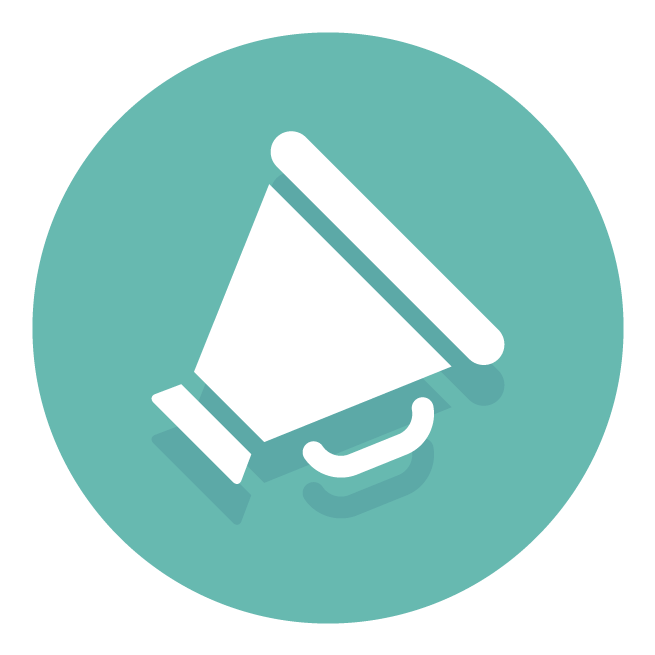 Update to "Export Family Reports" (April 2022)
Export Family Reports now includes the option to download your reports as one single, combined PDF or as multiple, individual PDFs. When exporting Family Reports, you will see the options "Combined PDF" and "Individual PDFs" under "Download as." You can learn more about the Export Family Reports here.
Daily Sheets Release (January 2022)
Log daily activities and share with families directly from Daily Sheets – now available and integrated into the Kaymbu app and website. With Daily Sheets, you can expect access to:
Streamlined care, learning, and activity tracking

Consistent and visually appealing communication with families

Easy reporting for you and the educators at your program

And so much more!
Click here to learn more.
Updates to Messaging (October 2021)
We have made some updates to the new version of Messaging. The updates are listed below:
Selecting more than 1 recipient for Conversations:

You can send a message to a select subset of families using the Conversation tool. To do this, navigate to the Menu > Messaging > Conversations and click the green plus button. You can now select more than one child to send information to multiple families at once.

This will create an individual Conversation thread with each family you have messaged, allowing them to respond to your communication to provide confirmation or ask a follow-up question directly to you.
Read Receipts for Announcements: Through the Shared Content Report, you can view the read receipts for Announcements that were sent to Families as well as Announcements that were sent to Staff.
Email notifications for Announcements: Since Messaging inboxes are shared at the user level, when an Announcement is sent by a user, all other users at the same level have access to that Announcement from their inbox. We have also updated this feature so that staff at the same user level will also receive an email of the Announcement.
Archived Data Filter (July 2021)
Key COR Advantage Growth & Planning reports now include a Student Status filter which enables teachers and program administrators to look at data for active, archived, and active and archived students. You can find these filters on the Growth, Performance, Progress Overview, and Student Completion Reports under Filters.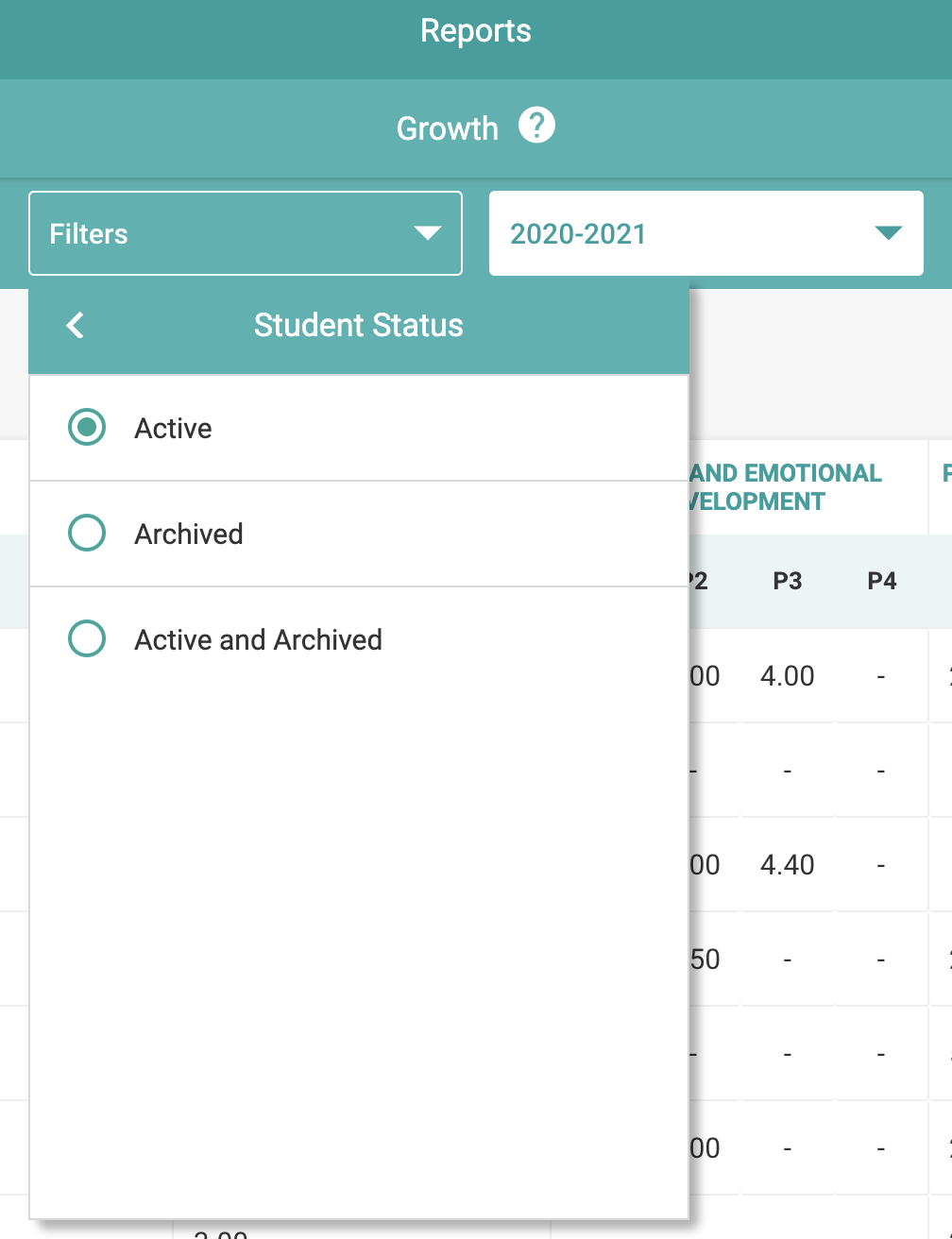 Update to Family SMS Notifications (July 2021)
As of July 20th, routine SMS notifications will only be sent if a family member does not have an email address. Families will still receive communication via SMS if their only contact information in Kaymbu is a phone number. Additionally, "urgent" Messages will continue to alert families via all available contact points, including SMS.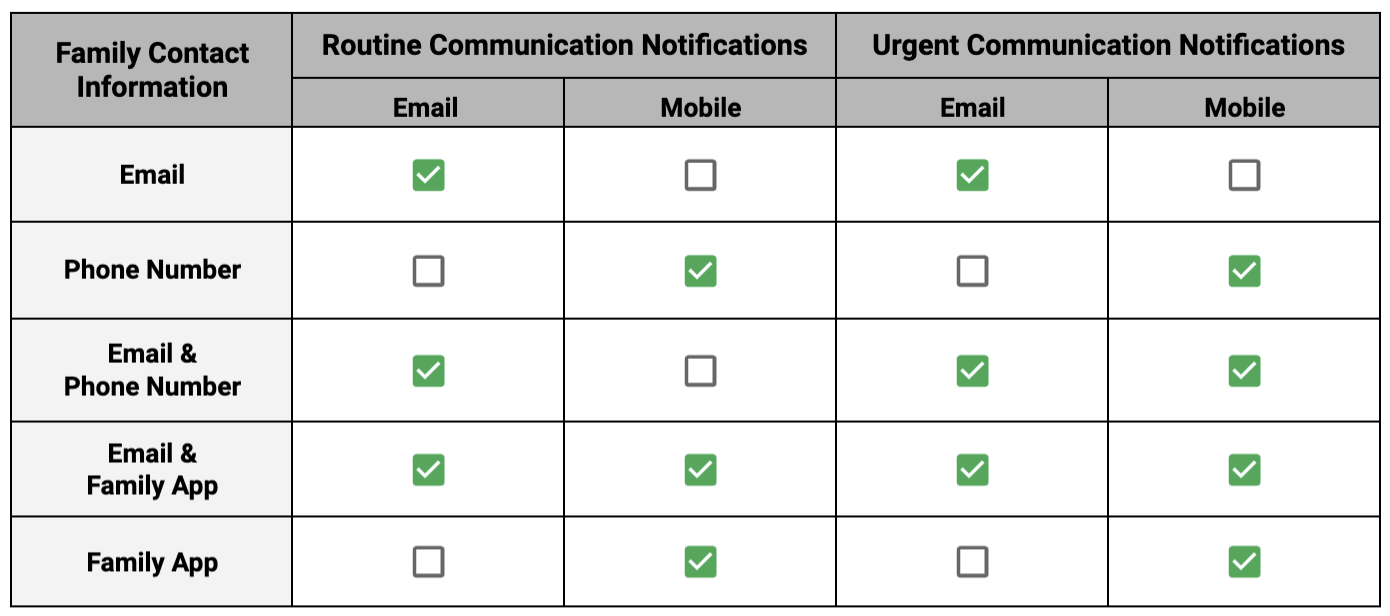 Please note this is a change from family members who currently receive both an email and SMS notification for routine communication.
If your families would prefer to receive notifications on their phones, we recommend they download the Kaymbu for Families app. Families can manage their own notification preferences in the app, including selecting from push or SMS notifications.
Finally, we're excited to roll out new functionality to Messaging soon! If you are interested in beta testing our updated messaging feature (in which families and teachers can have back and forth conversations in the Kaymbu and Kaymbu for Families apps), please reach out to us at help@kaymbu.com.
Media Safe Updates (June 2021)
The Media Safe flag on Student Profiles has been renamed to Media Approved. Now, educators can set students as Media Approved or Media Restricted and pull documentation for either group.
When a child's profile is set as Media Approved, teachers can easily share Moments with families when publishing them. Conversely, when a child's profile is set to Media Restricted, teachers are not able to share documentation when publishing. Learn more about the Media Restricted functionality on a student's profile here.
With this update, teachers and administrators can filter from the Moments page for media (photo or video Moments) that is approved to share out on social media or filter for Moments that are restricted. Under More, use the Media Approved or Media Restricted filters on the Moments page to reference the relevant media.
Updated Family Report Cover Page (May 2021)
The COR Advantage Family Report now includes the child's date of birth and date of enrollment on the cover page. This newly added information provides more context to the student's development at the time of the assessment completion.


New Graph Colors (May 2021)
Now the COR Advantage Growth & Planning Reports now have a new and improved color scheme. Hop on over to the Reports > Growth & Planning Reports > graph view on multiple reports to see the new colors. With the wider array of colors, it's easier than ever to see the your data!
Storyboard Backgrounds (May 2021)
Multiple new adorable backgrounds have now been added to the Storyboard feature. Create a new Storyboard today to join in on the fun!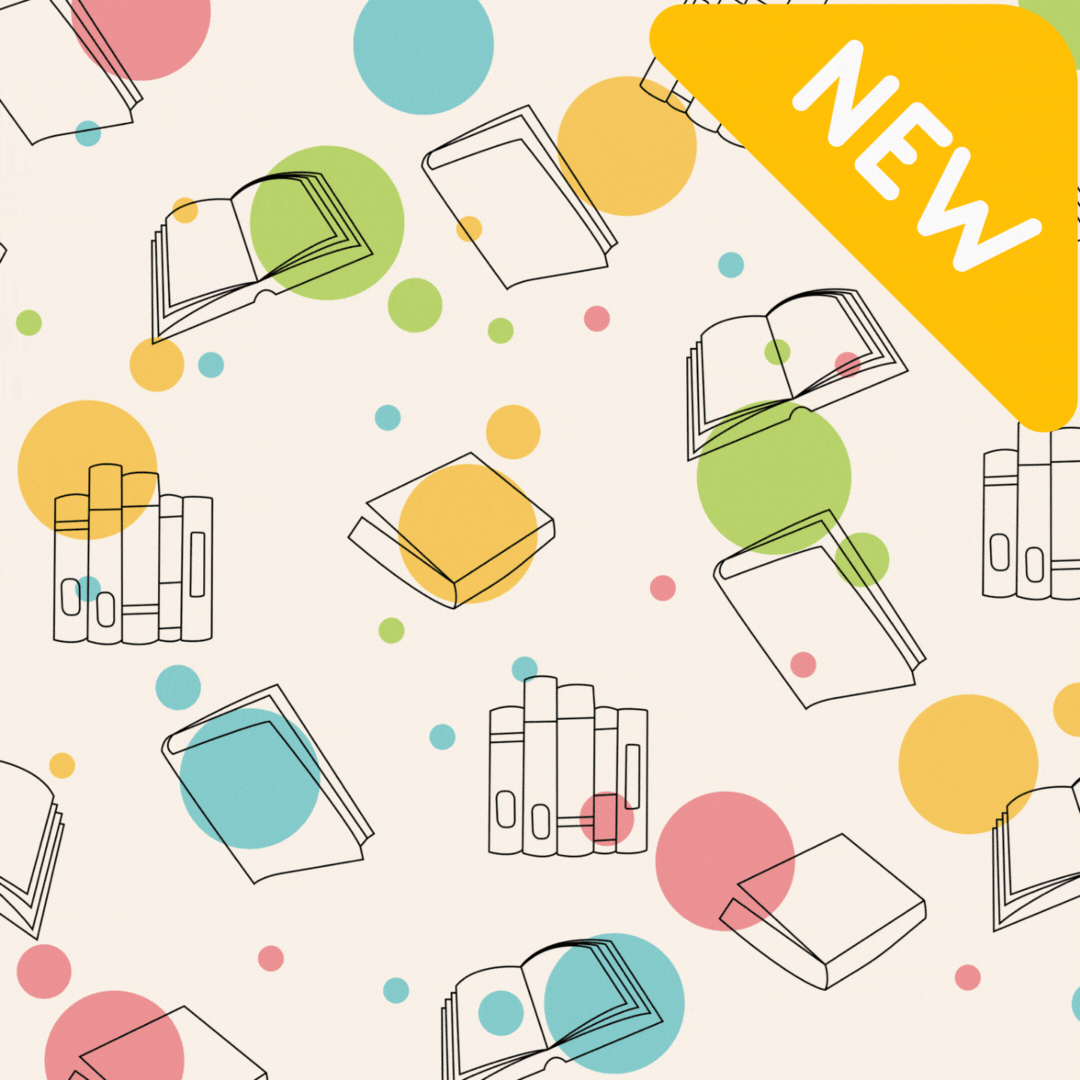 Introducing the Letter and Number Recognition Report (May 2021)
The new Letter and Number Recognition Report is designed for teachers to easily monitor student progress, target instruction, and guide planning. Teachers use the built-in modal to easily record and track student's recognition of symbols, including the 26 upper and lowercase letters of the English Alphabet and the numbers 0-20. To learn more about accessing and using the report and modal, click here.
A Simpler Drafts Page (May 2021)
The newest update to the app includes small improvements to the Draft detail screen, including:
Enhancements to draft view with larger size draft image and improved quality.
Even simpler student tagging with larger student profile icons, consolidated workflow for adding tags and marking private.
Delete and edit icons on the draft screen are now even easier to access!
Update to Liability Checks (February 2021)
We are excited to announce that Liability Checks can now include multi-question screening! You can set up multiple question checkboxes in your Messaging Settings by simply adding an asterisk before each question. To learn more about how to do this and what it will look like for families, click here.
New App Release (December 2020)
Update your Kaymbu or COR Advantage app to the newest version - 6.0.0 for iOS and 6.0 for Android - to access the following enhancements:
Mobile app access for administrators: Now, administrators can use their credentials to log in to the app and access the same features from the web on their mobile device or tablet! Note: If the administrator is a dynamic user, they can toggle between their teacher and administrative roles on the app.

Landscape view: View the app in landscape mode! For many devices, landscape mode enables mobile access to Storyboards and Reports. (Please note that your mobile access to Storyboards and Reports is dependent on the width of your screen. Devices must have a minimum width of 768 pixels to access Storyboards and Reports).

Media-safe updates: The media-safe flag on the student profile is more powerful than ever! Now, teachers will be prevented from sharing observations that include media-unsafe students from the Drafts page (but they can still share them from the Moments page if needed!).

Drafts page enhancements which include:

Videos taken on the mobile device's camera are now selectable from the media-picker,

The ability to bulk delete anecdotes,

Increased publishing options - now, it's possible to save a Moment directly to the Moments page without sending it or marking it Private,

Improved upload speeds and progress indicators on draft uploads!

Under the hood improvements: We've released a few fixes to streamline the overall app experience.
Introducing the new and improved Kaymbu for Families app (August 2020)
We are excited to introduce the new release of the Kaymbu for Families app. Some changes have been made to accommodate current circumstances, including touchless drop-off, liability screening, and more! Read all about it here!
@Home (March 2020)
Learn more about our newest feature, @Home! With @Home, families can upload photos and videos directly into your classroom account. With this tool, you can support distance learning and deepen family engagement!