Wondering what's new with Kaymbu? The Kaymbu software platform is regularly updated with new features. Below, you'll find more information on our most recent updates!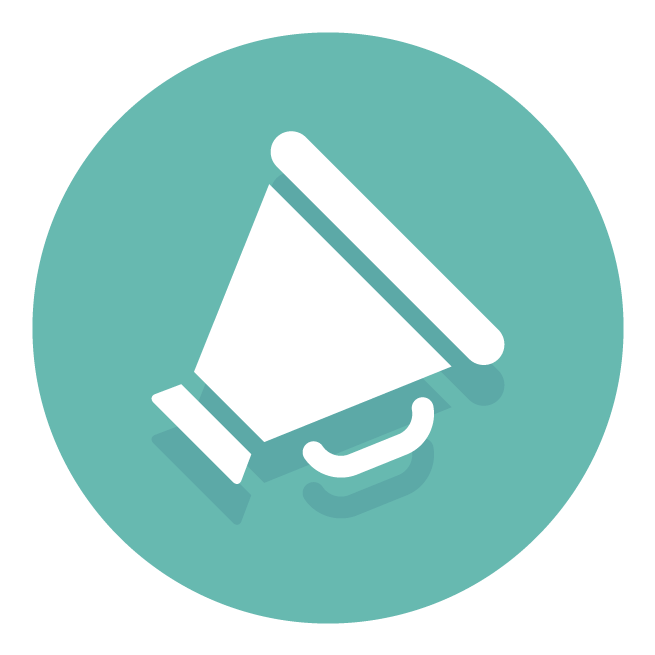 Introducing the new and improved Kaymbu for Families app! (August 2020)
We are excited to introduce the new release of the Kaymbu for Families app. Some changes have been made to accommodate current circumstances, including touchless drop-off, liability screening, and more! Read all about it here!