The Kaymbu software platform is regularly updated with new features. Below, you'll find a list of our most recent updates.
Storyboard Updates: Part 1 (9/4)
Storyboards now have a Sent indicator so you can see which of them have been shared with your community: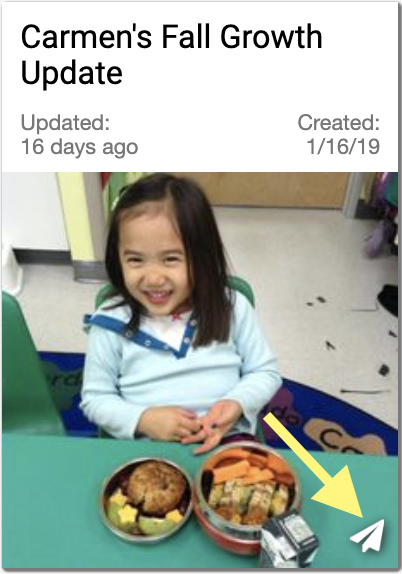 We have also added more text color options, as well as the ability to include a list in your text!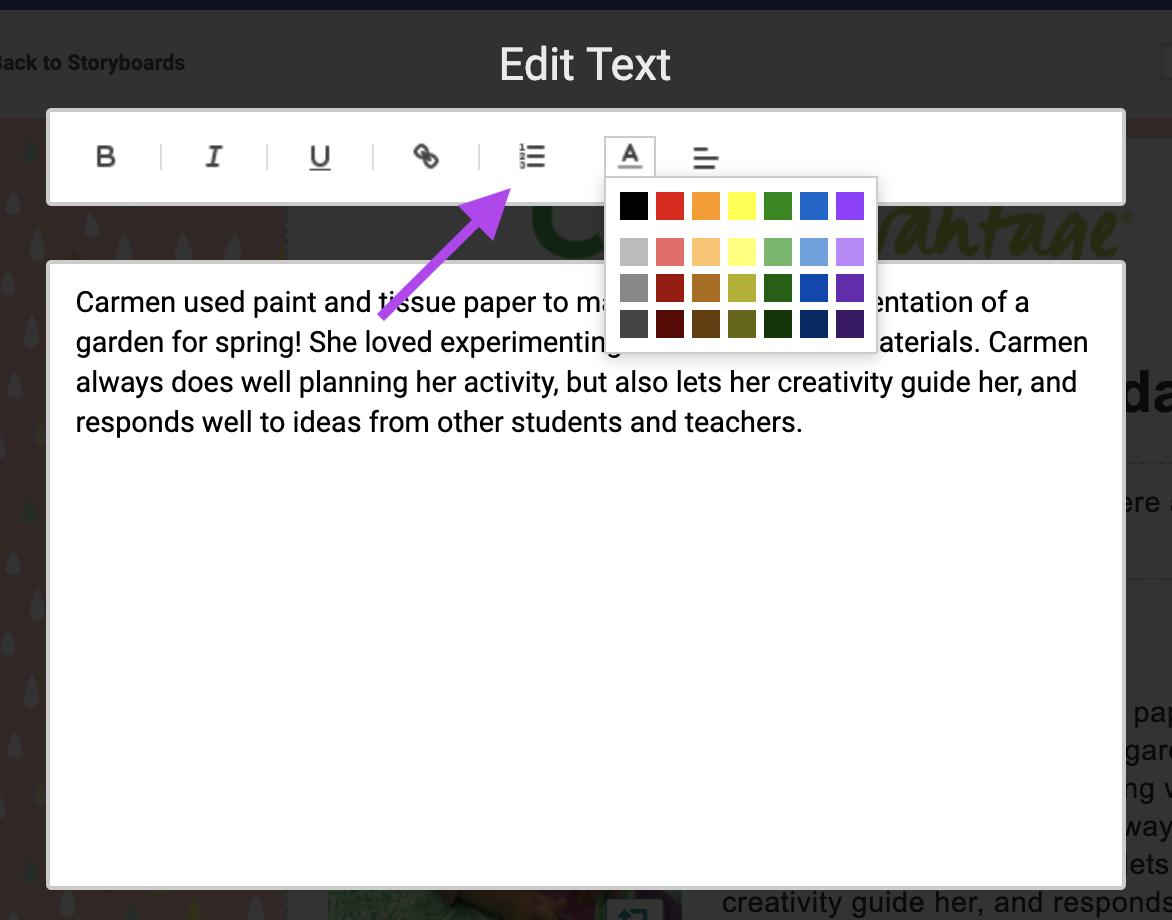 Storyboard Attachments (5/31)
You can now add attachments to Storyboards by selecting the File block in the editor: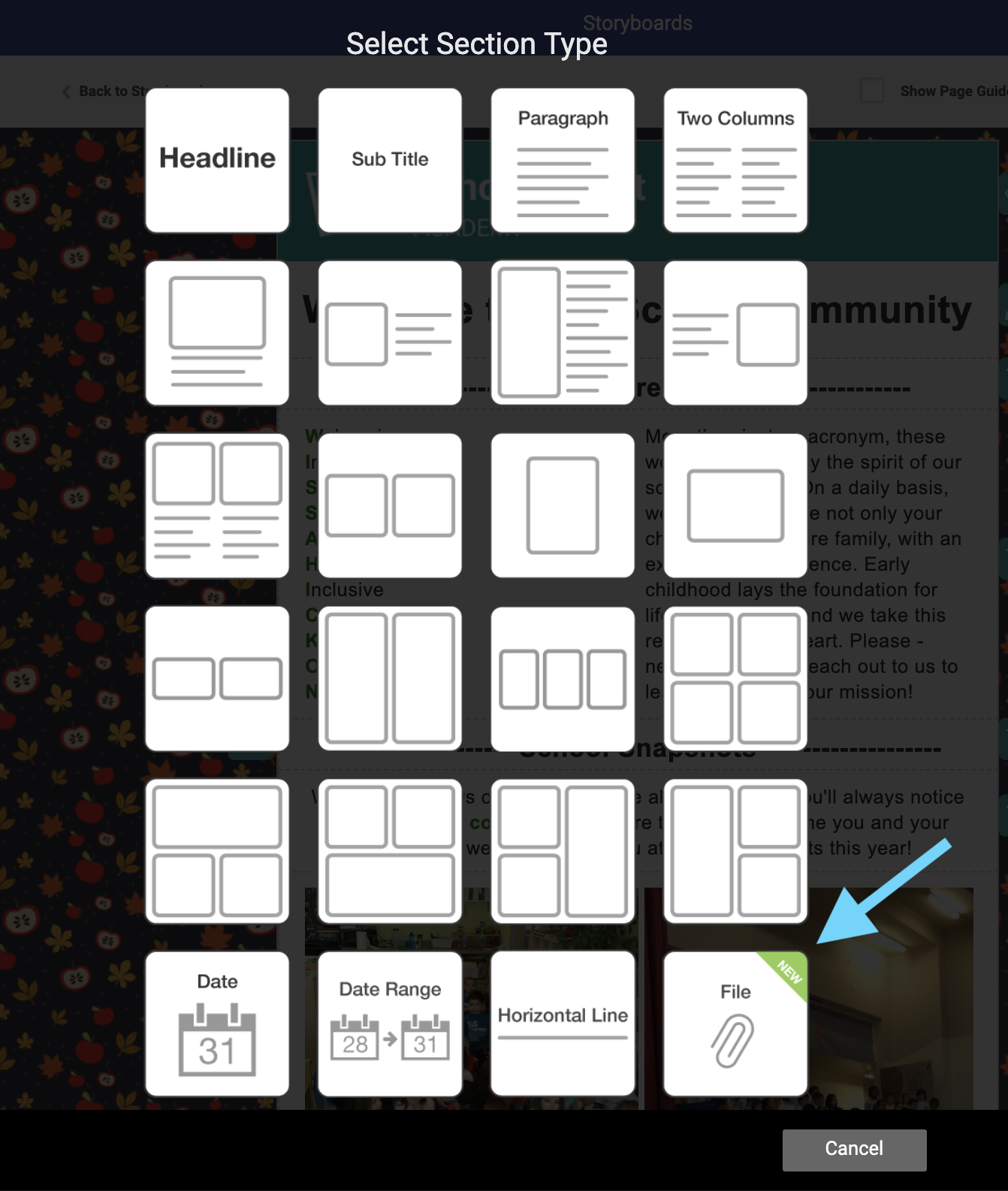 Once you've inserted the block, you can click on it to add PDFs, Word Documents, Excel Spreadsheets and more! Recipients will be able to download the files to their devices. Now your newsletters, project overviews, and staff digests can be even more informative!