Wondering what's new with Kaymbu? The Kaymbu software platform is regularly updated with new features. Below, you'll find more information on our most recent updates!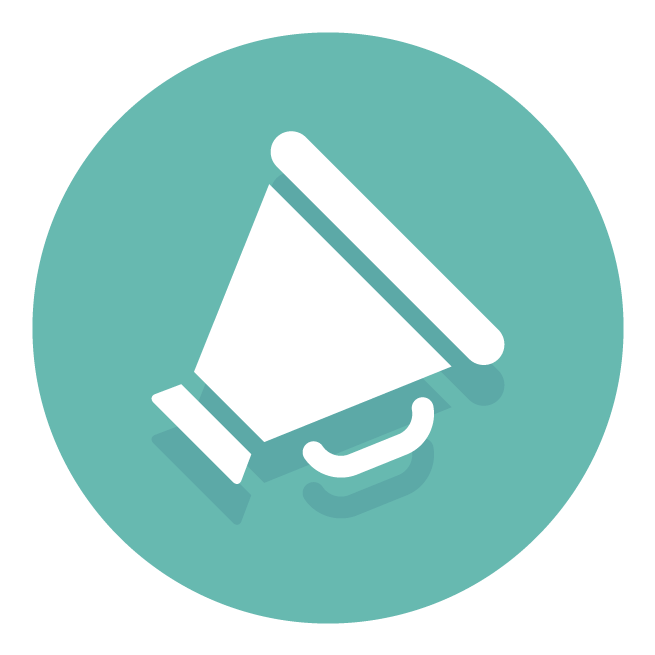 Update to Liability Checks! (February 2021)
We are excited to announce that Liability Checks can now include multi-question screening! You can set-up multiple question checkboxes in your Messaging Settings by simply adding an asterisk before each question. To learn more about how to do this and what it will look like for families, click here.
New App Release! (December 2020)
Update your Kaymbu or COR Advantage app to the newest version - 6.0.0 for iOS and 6.0 for Android - to access the following enhancements:
Mobile app access for administrators: Now, administrators can use their credentials to log in to the app and access the same features from the web on their mobile device or tablet! Note: If the administrator is a dynamic user, they can toggle between their teacher and administrative roles on the app.

Landscape view: View the app in landscape mode! For many devices, landscape mode enables mobile access to Storyboards and Reports. (Please note that your mobile access to Storyboards and Reports is dependent on the width of your screen. Devices must have a minimum width of 768 pixels to access Storyboards and Reports).

Media-safe updates: The media-safe flag on the student profile is more powerful than ever! Now, teachers will be prevented from sharing observations that include media-unsafe students from the Drafts page (but they can still share them from the Moments page if needed!).

Drafts page enhancements which include:

Videos taken on the mobile device's camera are now selectable from the media-picker,

The ability to bulk delete anecdotes,

Increased publishing options - now, it's possible to save a Moment directly to the Moments page without sending it or marking it Private,

Improved upload speeds and progress indicators on draft uploads!

Under the hood improvements: We've released a few fixes to streamline the overall app experience.
Introducing the new and improved Kaymbu for Families app! (August 2020)
We are excited to introduce the new release of the Kaymbu for Families app. Some changes have been made to accommodate current circumstances, including touchless drop-off, liability screening, and more! Read all about it here!
@Home (March 2020)
Learn more about our newest feature, @Home! With @Home, families can upload photos and videos directly into your classroom account. With this tool, you can support distance learning and deepen family engagement!